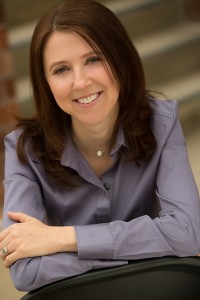 I'm K. Ferrin. I write fantasy. I garden. I eat pie. I probably swear too much.
You can find me all over the inter webs, but I spend most of my time at the below hot spots. I've also got a monthly newsletter that's packed with goodies. Cover reveals, free chapters, early copies of books, short stories, articles, artwork and other fantasy goodies.
Email: k <at> kferrin.com
Sign up for my mailing list at the bottom of this page. Also, I'm not an asshole, so if you sign up for my mailing list I will *never* give your information away or make it public. You will receive one newsletter each month. I also send out announcements about deals and giveaways, but never more than one per week. The only other email you'll get from me is an announcement on release day. I respect you're inbox and time too much to do any more than that!